Reservations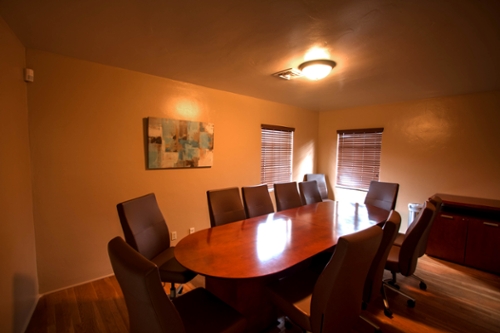 All reservations must be made with Amanda Gerard, University Club Manager.  She can be reached at 505-639-6993 or by email at agerard@unm.edu.
Members may, at no charge, book a conference room for a 2-hour block of time during regular business hours
For reservations exceeding 2 hours, members may utilize the conference room for a fee of $20 per hour
Non-members may reserve the conference room for a fee of $40 per hour
Members may book other rooms as available except during the lunch period and happy hours
Full-Club or dining room rental for private events is subject to current rental fees (Contact Amanda Gerard for details)
Food, beverages, and bar availability may be added to your event. The University Club is catered exclusively through UNM Catering.