Welcome to the UNM University Club!
Regular Club Hours
Monday - Wednesday: 9:00am - 5:00pm
Thursday: 9:00am - 6:00pm
Friday: 9:00 am-7:00pm
Happy Hours
Thursday: 4:00pm - 6:00pm
Friday: 4:00pm - 7:00pm
---
Lunch served daily from 11:00am-1:30pm
*Changes in weekly hours will be noted in Upcoming Events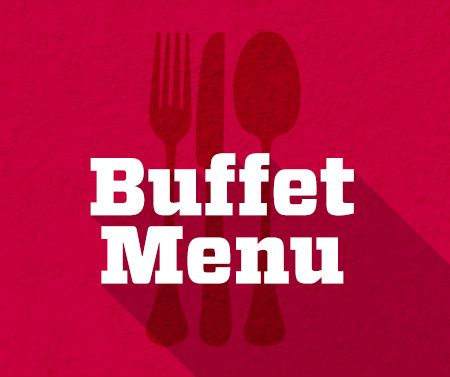 **Parking Notice**
The University Club will no longer have the 4 reserved spaces along Las Lomas due to logistical changes resulting from the ongoing Anderson construction project. The closest metered parking may be found in the Yale Parking Structure.
In 1988 the old University Club closed; hence, for 17 years the university had no place on campus intended to bring together all faculty and staff: active, part-time, and retired/emeriti. The new Club brings the faculty and staff together in a unique, neutral setting. By enabling faculty and staff to get to know one another away from what may be characterized as the sometimes limiting atmosphere within one's own department, relationships may be strengthened and common goals forged.